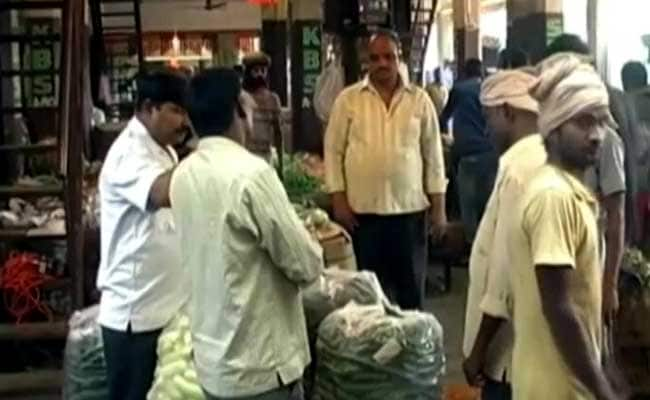 Gangtok: 
The tiny Himalayan state of Sikkim is bracing an unprecedented situation. Having disposed at least 10 metric ton of inorganic vegetables and fruits seized from different parts of the state since yesterday, it has become the first Indian state to enforce an 'organic only' regime. 
Enforcement officials of Sikkim's horticulture department have, since the ban on April 1, been seizing inorganic items brought from outside the state. A notification has also been issued asking all seized items to be disposed off in landfills.
However, the ban has started to take a toll on the vegetable and fruit market, both inside and outside the state. 
Sikkim gets all its supplies from the nearest rail head in Siliguri in Northern part of West Bengal. According to locals in the state, prices of vegetables in local markets have doubled and there is an acute shortage of supply.
On the other hand, vegetable distributors in Siliguri are also facing the heat as supply to Sikkim has abruptly stopped, affecting their income. 
The sudden ban on inorganic vegetable imports has garnered criticism from different quarters in Sikkim. The All Sikkim Trader's Association has now decided to seek legal recourse against the ban.The government has, however, exempted few items from the ban including onions, tomato, potato, green chilies and carrots.