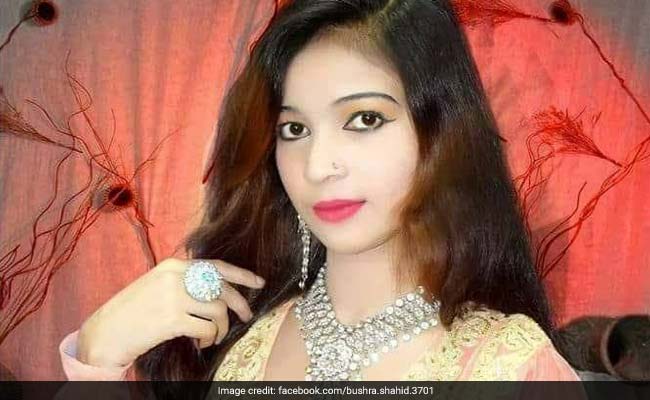 Kolkata: 
A Pakistani singer was shot dead in the country's southern Sindh province as she refused to stand up and perform, reports said. 24-year-old Samina Samoon, who was pregnant, was killed at a crowded event in Kanga village on Tuesday.
A video, which surfaced two days after the incident, shows Samina being shot while she was performing. Pakistani media reported that the killer has been identified as Tarique Ahmed Jatoi. He asked her to stand while performing, as soon as she stood on her feet Samina was shot thrice.
Her husband told local media that Samina was six months pregnant and demanded that the accused should be charged for double murder, killing the woman and her baby.
Soon after the shooting, Samina was taken to a hospital where she was declared dead. Police has already arrested the accused and reports said that he was drunk during the incident. Sindh government has also sought a report on it.
The video-clip of the killing was widely shared on social media which created outrage.
(with inputs from ANI)