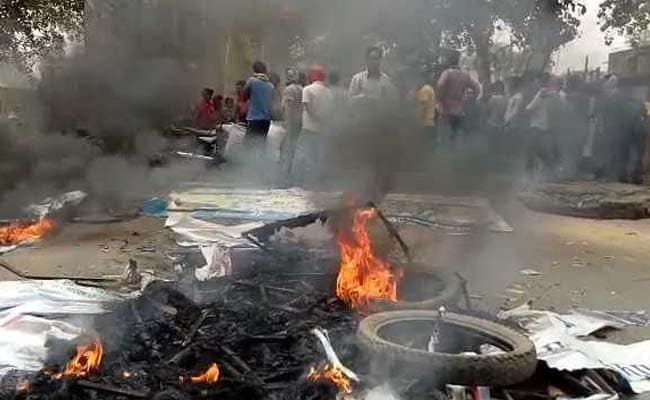 New Delhi: 
The verdict of the Supreme Court on a law that seeks to prevent atrocities against scheduled castes and scheduled tribes has created "disharmony" in the country, the government has told the court.
Listing down its objections to the judgment delivered last month, the centre that has already filed a review petition, says in its written submission that the "confusion" created by the verdict deserves to be corrected.
On March 20, the Supreme Court had ruled that government servants should not be arrested under the SC/ST (Prevention of Atrocities) Act without prior sanction and private citizens too can be arrested only after an inquiry under the law.
The judgment had also relaxed a provision that disallowed anticipatory bail.
The centre filed the review petition earlier this month on a day that claimed 11 lives across the country during an all-India strike called by Dalit groups that claimed the court order diluted the law.
The court has already said that it had not diluted the law but had introduced safeguards for the innocent.
In its written submission filed by the Attorney General KK Venugopal, the counters the view by saying the judgment has diluted the provisions of the law and the Code of Criminal Procedure, which provides for immediate arrest after an FIR has been filed.
Pointing out that making laws was the mandate of the legislature as mentioned in the constitution, the centre says "the entire judgment is vitiated by the fact that the court proceeds on the basis that it can legislate, and has the power "to make law when none exists".
The court cannot give directions contrary to law or fill in gaps in a law by judicial legislation, the centre has submitted.
"This case dealing with an issue of very sensitive nature has caused a lot of commotion in the country and is also creating anger, unease and a sense of disharmony," the government said.